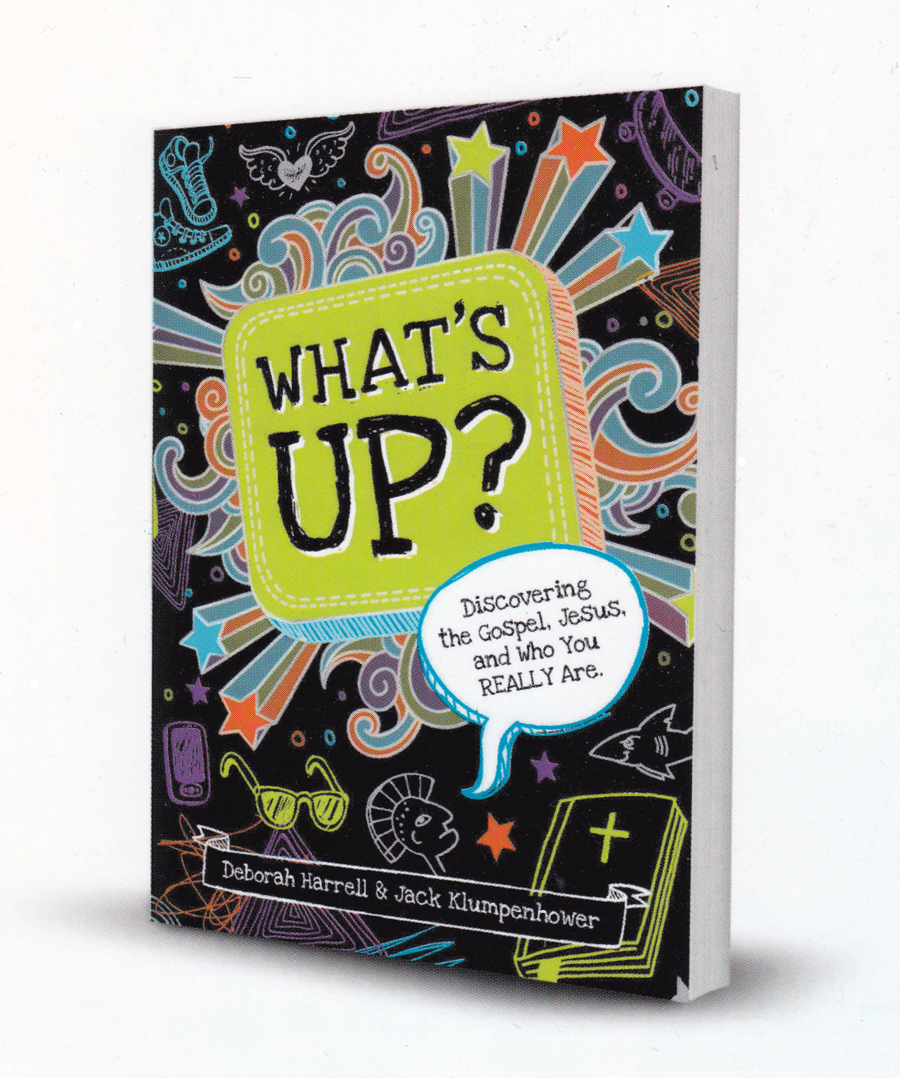 What's Up? Discoving the Gospel, Jesus, and Who You Really Are
Let me introduce you to my next publication, due out (we hope) by the end of 2014. It's a discipleship course for 5th through 8th graders called What's Up? Discovering the Gospel, Jesus, and Who You Really Are. Co-written with Deborah Harrell of Serge (formerly World Harvest Mission), it builds on that organization's successful history of producing discipleship materials that are both chock full of encouraging gospel grace and serious about deep, whole-life repentance.
For years, people like myself who've grown through other Serge resources have been asking for a kids' study, so I'm pretty excited to see it happening, and I'm super excited to have been asked to help create it! Plus, doesn't the cover design look great? As the publication date gets nearer, I'll have more information about What's Up? on this site.

Copyright secured by Digiprove © 2014 Jack Klumpenhower