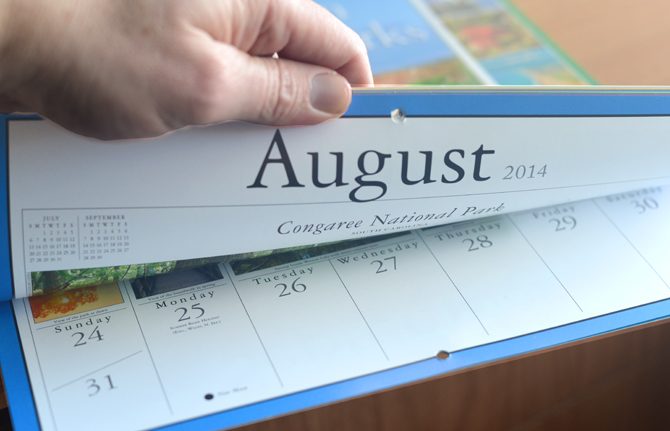 The best ministry articles aren't just the ones that get the most clicks.
I've decided that I like "Best of…" lists on the Internet. The year-end tradition draws my attention to helpful postings I otherwise might have missed. I've spent no small number of hours in the past few days catching up—and now, of course, I'm inspired to post my own list.
My list is about favorites; some of yours and several of mine. I'll begin with articles I've written, but I'll also include good (probably better) material from others. Perhaps you'll find something helpful, too. Here goes:
Your favorite Gospel Teacher articles of 2014. There are the articles readers most often clicked on or "liked."
Let It Go? Does Frozen Fit the Gospel? More than a year after the movie came out, we still need to be talking to kids about this movie. My take is a bit different from what I've seen anywhere else.
15 Ways Teaching Grace Builds Obedience. It was one of the most commented-on parts of Show Them Jesus, and the online update proved just as popular.
A Letter from an Unsatisfied Churchgoer. I was surprised that some readers felt this article promoted the sport of preacher criticism, which I find distasteful. I had tried to avoid that. It's really about self-criticism.
My favorite Gospel Teacher articles of 2014. These are the ones I'm most glad I wrote.
Pray with Those Kids: A Reminder. This tells the story of the absolute best moment I had all year as a Bible teacher.
May My Teaching Drop as the Rain. I wish that what this article describes is what I felt every time I get ready to teach.
Why Bible Teachers Aren't Teachers. Here's the article that probably contains the best teaching advice I myself need to listen to more often.
My favorite kids' ministry articles from around the Web. These are things I read that made enough of an impact on me that I still remember them. That's saying something.
3 Common Traits of Youth Who Don't Leave the Church. Jon Nielson gets it exactly right.
10 Promises for Parents. Kevin DeYoung shows parents the practical, gospel importance of the Proverbs (and some other passages).
The Good Use of God's Law and The Beauty of the Great Exchange. The youth ministry Rooted published these two articles back-to-back, and together they give gospel teachers a helpful law and gospel framework. They're a few bites of theology that'll go a long way.
What to do About Santa. Sara Wallace's blog is a welcome addition, and this article is her best of the year. I happen to agree with her about Santa, but the true value comes not in what parents choose but in considering the underlying concerns behind her position. They're exactly what teachers and parents need to be paying attention to.
Why There's No Such Thing as Children's Books. Sally Lloyd-Jones reveals one piece of the thinking that makes The Jesus Storybook Bible so good. Replace the word "books" with "lessons," and you'll have much of my own thinking about gospel teaching.
The State of Theology: New Findings on America's Theological Health. This isn't specifically a kids' ministry article, but it's important for any teacher in the church. Last year's research from Ligonier Ministries and LifeWay reveals some important teaching we cannot neglect any longer.
###
Thoughts? What did I miss? Please share or comment below. I love feedback and discussion—it's how we learn from each other! (Pick any name you like, and no one but me will see your email address—and I won't use it, I promise)